robble robble welcome to site of net
im mr hamburger i speak for the weeds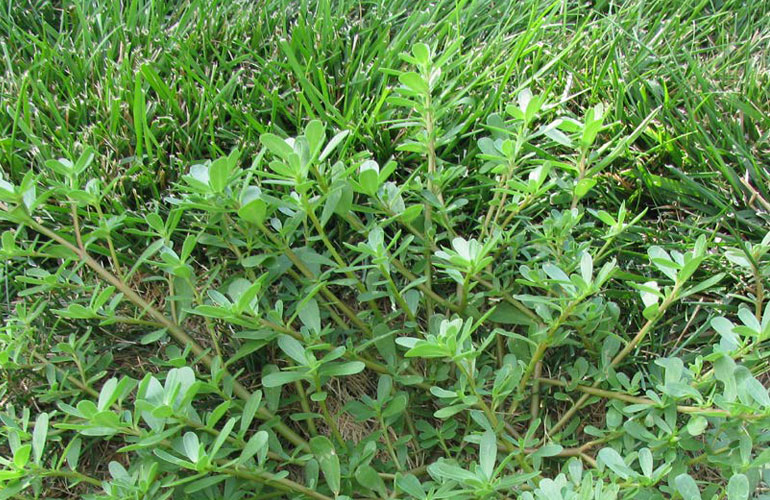 top 10 wood
10. oak wood
9. woody (toy story)
8. the wood from ed edd and eddy
7. birch wood
6. akacia wood
5. the trees from fortnite
4. half life 3 trees (half life 2 episode 2 part 2)
3. the angry tree from kirby
2. angry joe
1. woodman (nice >:])
herobrine sighting warnings
there is sightingso of herobrine in the united states of the americas in the white house next to the white house in the washington dc!!!
if you are near this area run as far away as you can or herobrine will eat you alive!!!
i bought the fortnite season 5 battle pass for 10 dollars AMA (ask me anything)
i got cool skins and crap hey thats nice
oh yeah and there's like a desert now n i c e > : ]
cool gamers list!!! no paritcular orders!
elementz SOURCES HAVE FOUND ELEMENTZ USES BOOTSTRAP MATERIAL DESIGN TRADEMARK 2018 2019 HAIL CORPORATE SATANISTS DO NOT BROWSE HIS WEBSITENET!!!!!!!!!!!!!!!!!!!!!!!!!!!!!!!!
bobzilla
o w l m a n
kenny14260
jaocb
dotcomshamelessplug
fortnite q and ayy lmao answes rawr dX
had to close pools because people are depressing the blacks in habo hotel. also the gays. very inaproprite will not cover until valve fixes this
dotcombadhairday for neofriends city presidentio ! !