hi there! welcome to the page dedicated to lego!
i really love lego! it's amazing! i really can get creative with it! here's a image of a cool lego game, lego island!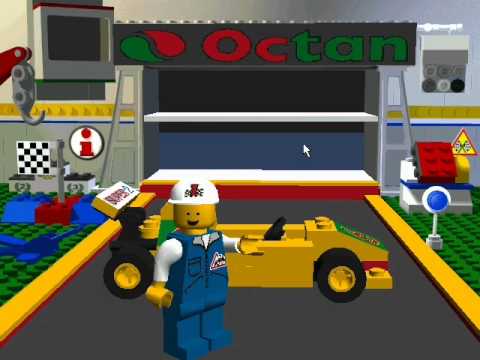 looks cool, right? i played the game for myself and it's amazing! even tho there are elements of the game that suuck =P
i also played lego racers and its a pretty cool game but its really hard!
according to some page or something, lego was made in 1932 which was 70 years ago! can't believe it was that long!
i have a bunch of minifigurines and sets i wont show you but they are really cool!
this page is still a work in progress but i will add more!